Event & Business Listings
Increase your online reach and the opportunity to be mentioned in other Travel Wisconsin promotions by submitting your information to the Travel Wisconsin database. The Travel Wisconsin database provides listings of attractions, events and tourism related businesses to support content on TravelWisconsin.com to help inform trip planning. There's no cost to be included, so if you have information that will help inspire someone to choose your destination, submit or update your listing today!
Ways database information is used:
It populates listings on TravelWisconsin.com.
It's included in our publications.
Our Customer Service team refers to it when answering traveler questions.
Our PR team uses it in publicity materials and interviews.
Our advertising team accesses it for campaign ideas.
It's used in promotions.
Submit a New Listing
First things first, find out if you meet the database criteria.
If you meet the criteria, download and fill out the appropriate form from the list below and e-mail it to your local Chamber of Commerce, Convention & Visitor Bureau or our office at TourismFeedback@travelwisconsin.com.
If you are looking to submit an event, please fill out the form at the link below. 
Update an Existing Listing
If you find your business listing already exists and would like to suggest updates or add images but are not the listing owner, contact our support team.
If you are the listing owner, submit your edits for review and approval in the database.
At-a-Glance Database Guidelines
Events and other businesses and activities must be tourism-related, draw travelers from other areas to yours and generate revenue.
Events and attractions listed need to be open to the general public.
Listings must provide opportunities that a leisure traveler may be interested in.
You must commit to maintaining your information to ensure we are providing accurate information to the public.
For Database Partners
Please login to the database to view and modify your listings. For information on using the extranet, please see the Database User Guide.
If you'd like to be set up as a partner, contact our Database Marketing Analyst. 
Your Database Contact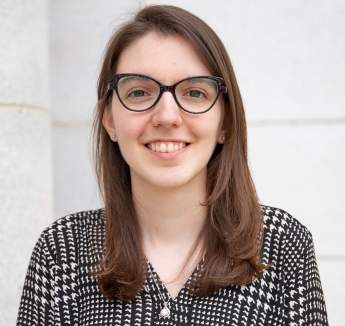 Courtney Rinka

Database Marketing Analyst