Research
Data has long been a core pillar through which Travel Wisconsin builds its approach to marketing the state as a premier travel destination. Good research is so invaluable to the decisions we make that we share that data with you to help inform your marketing decisions as well.
Wisconsin Tourism's Economic Impact
Tourism is a vital part of Wisconsin's economy. The 2021 economic impact data shows that tourism surged back with double-digit growth in total economic impact in every single one of Wisconsin's 72 counties year-over-year.
Delivering Maximum Results
Learn how we've taken our data-driven approach to a new level with our industry-leading Propensity to Visit Model. This proprietary model identifies the maximum return on investment opportunity for our advertising using data from leading market research experts Longwoods International and visitation intelligence company Arrivalist, along with the support of our advertising agency of record, Hiebing.
Our Office of Outdoor Recreation has compiled reports and research related to the benefits and trends of outdoor recreation.
Your Industry Services Contacts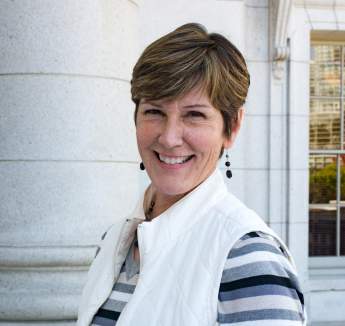 Julie Fox

Northwest Regional Tourism Specialist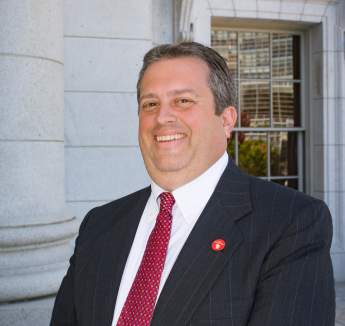 Andrew Nussbaum

Southwest Regional Tourism Specialist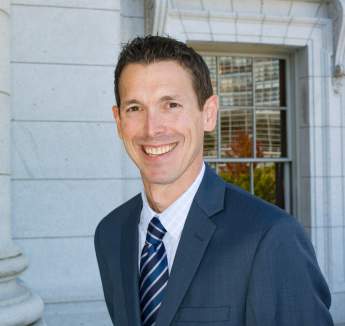 David Spiegelberg

Southeast Regional Tourism Specialist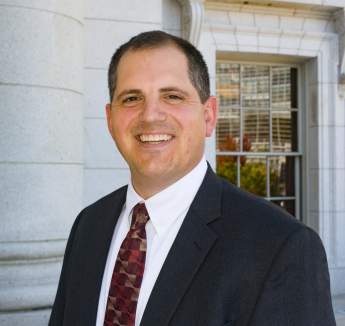 Jeff Anderson

Northeast Regional Tourism Specialist