Destination Assessments
As a resource to local communities that identify tourism as an economic growth opportunity, Travel Wisconsin offers a destination assessment designed to find the best path for maximizing strengths, create a destination that is attractive to visitors and outline the development necessary to increase the impact of visitor spending on the local economy.
The Destination Assessment program is conducted as a joint project between Travel Wisconsin and the local destination marketing office. The process includes conversations with a local task force representing the destination, local businesses and organizations, as well as surveys of visitors and residents.
For more information about the Destination Assessment process, contact your Regional Tourism Specialist. 
Your Industry Services Contacts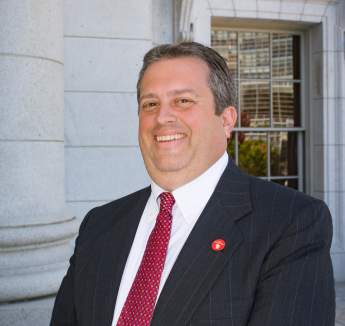 Andrew Nussbaum

Southwest Regional Tourism Specialist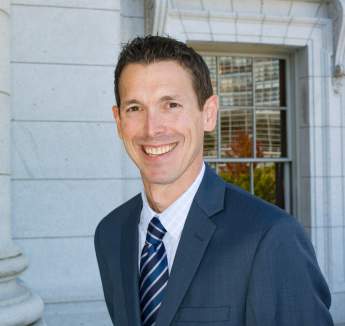 David Spiegelberg

Southeast Regional Tourism Specialist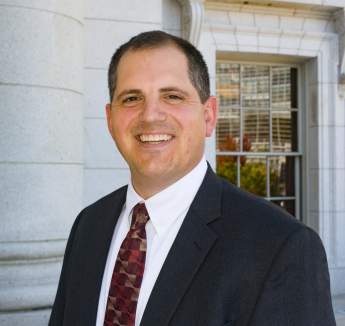 Jeff Anderson

Northeast Regional Tourism Specialist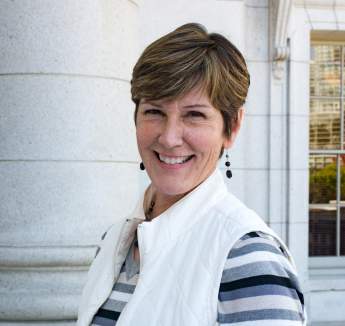 Julie Fox

Northwest Regional Tourism Specialist